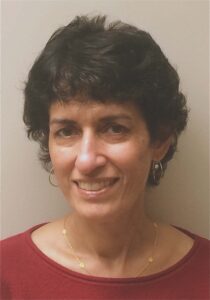 Tanya Mayadas, PhD
Professor of Pathology, Harvard Medical School
Senior Scientist, Brigham and Women's Hospital
Dr. Mayadas earned her PhD from the University of Rochester, Rochester, NY in 1989. Her doctorate research with Dr. Denisa Wagner focused on the biosynthesis and post-translational processing of von Willebrand factor, a multimeric glycoprotein required for hemostasis. In 1990, she began a joint postdoctoral training with Dr. Denisa Wagner at New England Medical Center, Tufts School of Medicine and Dr. Richard Hynes at Massachusetts Institute of Technology, Cancer Research Center; she generated P-selectin deficient mice, the first knock-out of an adhesion molecule, and demonstrated the primacy of this receptor in leukocyte rolling on the endothelium in vivo. She joined the Department of Pathology, Brigham and Women's Hospital, Harvard Medical School as an Assistant Professor in 1993 and was appointed to Professor of Pathology in 2010. She is internationally recognized for her work in immune- and vascular cell- mediated mechanisms of inflammation. Her scientific contributions have been acknowledged by a Young Investigator award by the Society of Leukocyte Biology (1996), an American Heart Association Established Investigator Grant (2001), the Stewart-Niewiarowski Award for Women in Vascular Biology (2010) and the Distinguished Innovator Award from the Lupus Research Institute (2015).
Her hobbies include playing the piano, listening to classical music and jazz, and traveling.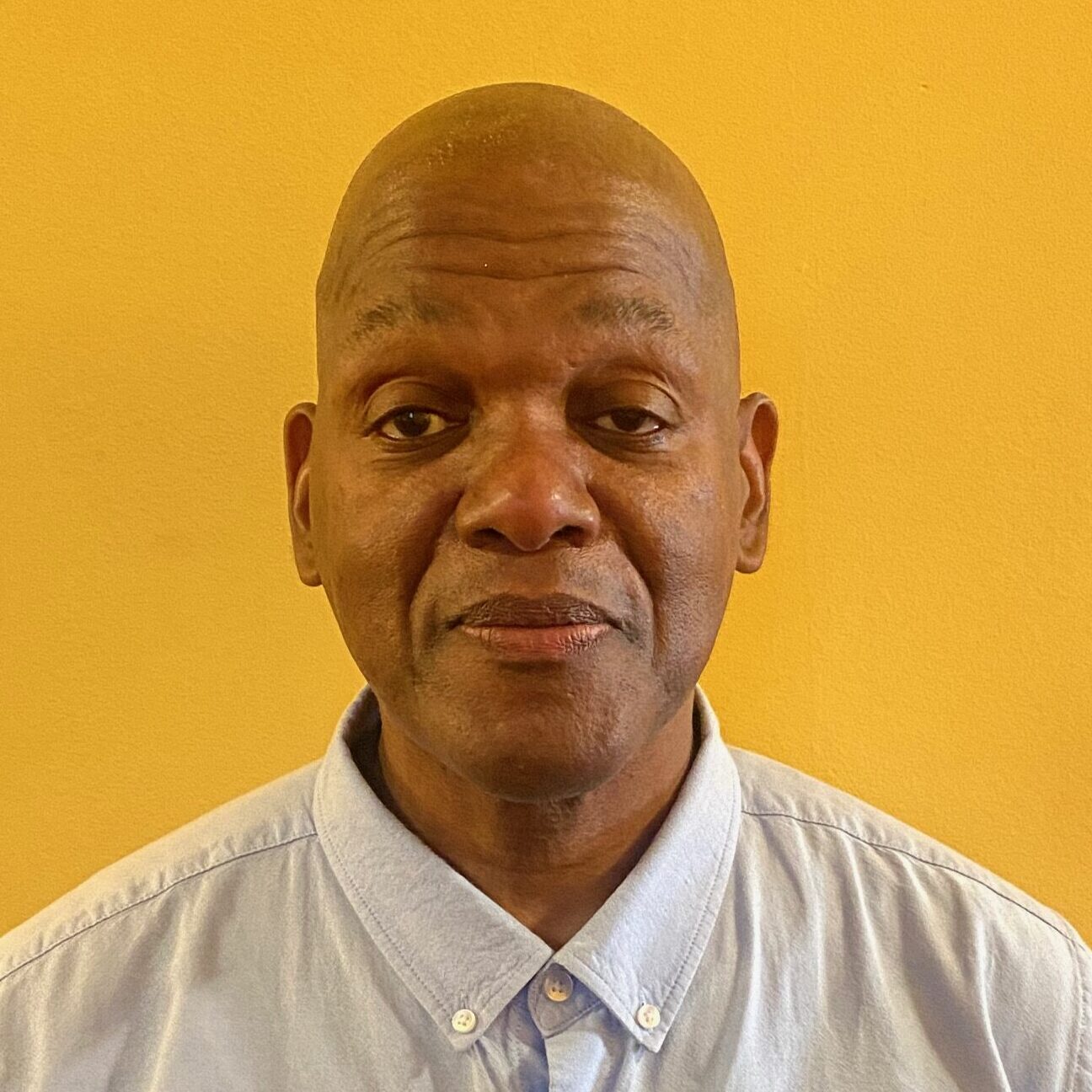 Freeman Suber, MD, PhD
fsuber@partners.org
Research Scientist
MD, University of Virginia School of Medicine
PhD, Harvard University
Project: Mechanisms of nAPC mediated immunity
Hobbies: museums, reading, weightlifting
---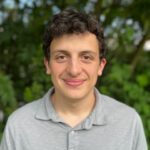 Justin Kalish
jkalish@bwh.harvard.edu
Masters Student, Boston University
Project: Natural Killer (NK) cell – neutrophil crosstalk
Hobbies: hiking, skiing, and cooking
---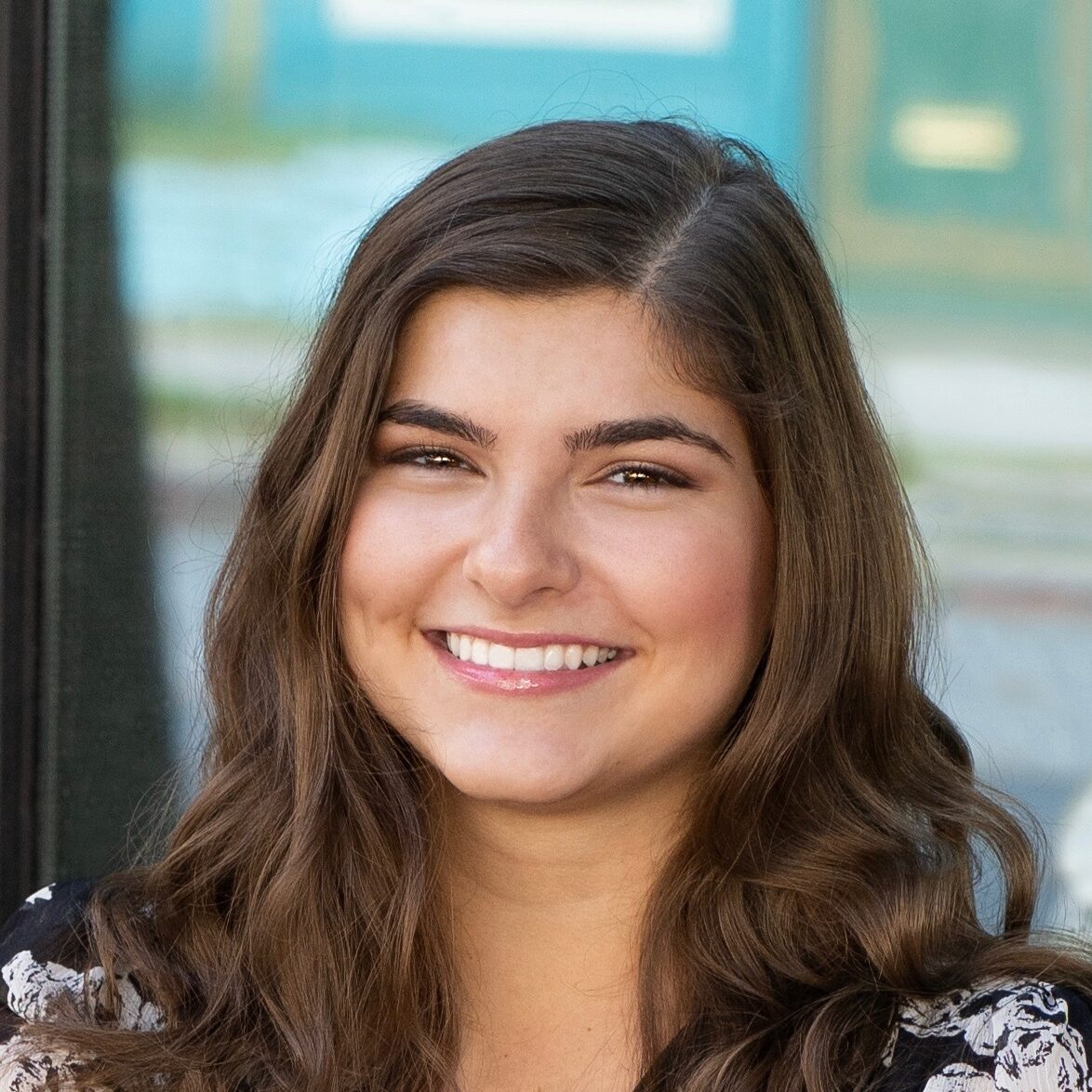 Natalie Benavides
nbenavides1@bwh.harvard.edu
Co-op Student, Northeastern University
Project: Examine mechanisms driving neutrophil induced T cell function
Hobbies: reading, watercolor, and volunteering
---

Stecy Chollet, PhD
schollet@bwh.harvard.edu
Post-doctoral Fellow
PhD, University of Limoges, France
Project: Understand the role of neutrophil subsets in anti-tumor immunity
Hobbies: hiking, travel, and photography
---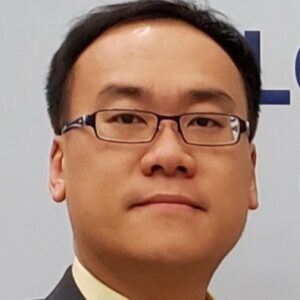 Pei Xiong Liew, PhD
pliew@bwh.harvard.edu
Post-doctoral Fellow
PhD, University of Calgary, Canada
Project: FcgRIIIB in neutrophil trafficking analyzed by 2-photon intravital microscopy
Hobbies: photography, kayaking, and skiing
---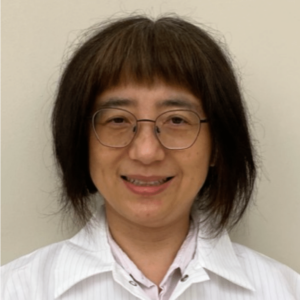 Huan Wang, MD, PhD
hwang69@bwh.harvard.edu
Research Scientist
MD, China Medical University, China
PhD, Tohoku University Graduate School of Medicine, Japan
Project: Neutrophils, nAPCs and the tumor microenvironment
Hobbies: sewing and travel
---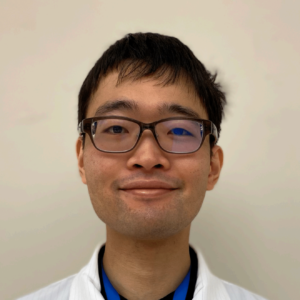 Hiroshi Takei, MD, PhD
htakei@bwh.harvard.edu
Post-doctoral Fellow
MD, PhD, Keio University School of Medicine, Japan
Project: Anti-neutrophil cytoplasmic antibody mediated glomerulonephritis; IgA nephropathy
Hobbies: reading, table tennis, and electronic games
---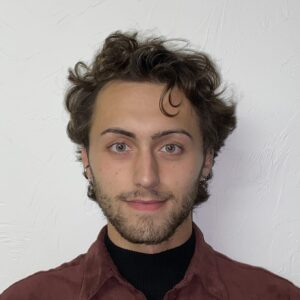 Noah Moniz, BA
nmoniz@bwh.harvard.edu
Research Technician
BA Boston University
Project: Mechanisms of nAPC generation
Hobbies: gardening, roller skating, and art
---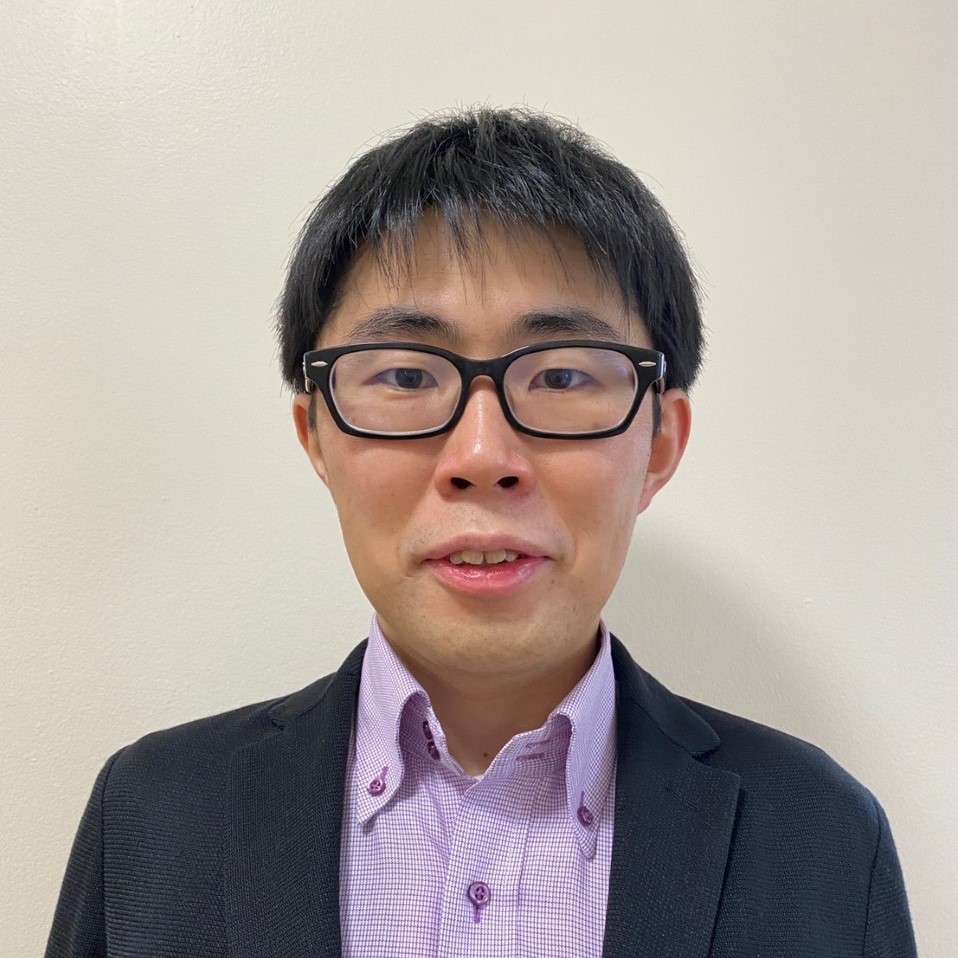 Yoshimasa Ito, MD, PhD
yito3@bwh.harvard.edu
Post-doctoral Fellow
MD, PhD, Fujita Health University, Japan
Project: nAPC, Monocyte differentiation, Kidney disease
Hobbies: driving and tennis
1993 – 1999 Fern Barkalow, PhD | Senior Director, Oncology and Hematology, GlobalData Healthcare, Boston MA
1994 – 1998 Meina Tao Tang, PhD | Principal Scientist and Immunology/Inflammation Therapeutic Area Lead, Genentech, CA
1995 – 1999 Angela Coxon, PhD | Vice President of Research, Amgen Inc, CA
1996 – 1998 Alexander Rosenkranz, MD | Professor and Chief, Department of Internal Medicine, Leopold Franzens University Innsbruck, Innsbruck, Austria
1998 – 2022 Xavier Cullere, PhD | Principal Scientist (Functional Biology), Ampersand Biomedicine Boston, MA
1999 – 2001 Sanjeev Sethi, MD, PhD | Professor, Department of Laboratory Medicine and Pathology, Mayo Clinic, Rochester, MN
1999 – 2002 Bin Zhang, PhD | Nutrition Support Pharmacist, Department of Pharmacy, Massachusetts General Hospital, Boston, MA
2000 – 2003 Tracy Stokol, PhD, DACVP | Professor, Department of Population Medicine and Diagnostic Sciences, College of Veterinary Medicine, Cornell University, Ithaca, NY
2002 – 2004 Volker Vielhauer, MD, PhD | Associate Professor, Nephrology Center, Ludwig-Maximilians-University, Munich, Germany
2002 – 2004 Junichi Hirahashi, MD, PhD | Assistant Professor, Department of Nephrology and Endocrinology, Graduate School of Medicine, University of Tokyo, Tokyo, Japan
2003 – 2007 Ahmad Utomo, PhD | Leader and Principal Investigator, Cancer Division, Stem-cell and Cancer Institute, Jakarta, Indonesia
2004 – 2007 Haifa Ghandour, PhD | Associate Director, Development Operation, Companion Diagnostics, Boston, MA
2004 – 2007 Divya Mekala, PhD | Translational Medicine & Clinical Biomarker Lead, Ascentage Pharma, Philadelphia, PA
2005 – 2007 Michael Lauterbach, MD, PhD | Chief Resident, Medical Intensive Care Unit, University Hospital Mainz, Mainz, Germany
2004 – 2009 Naotake Tsuboi, MD, PhD | Professor and Chair, Department of Nephrology, Fujita Health University School of Medicine, Toyoake, Aichi, Japan
2006 – 2008 Kenichi Asano, PhD | Associate Professor, Department of Life Science, Tokyo University of Pharmacology and Life Science, Tokyo, Japan
2007 – 2010 Thomas Ernandez, MD | Scientist, University of Geneva, Switzerland
2009 – 2011 Xun Li | Assistant Professor, Hangzhou Dianzi University, Hangzhou, China
2004 – 2012 Seema Sehrawat | Associate Professor, Shiv Nadar University, Delhi, India
2009 – 2012 Kan Chen | Group Leader, Shanghai Hengrui Pharmaceutical Co. Ltd., China
2009 – 2014 Florencia Rosetti-Sciutto, MD, PhD | (Graduate student: HMS/DMS Immunology Program) | Researcher in Medical Sciences, Department of Immunology and Rheumatology, Instituto Nacional de Ciencias Médicas y Nutrición Salvador Zubirán, Mexico City, Mexico
2013 – 2014 Ibrahim Batal, MD | Associate Professor Department of Pathology, Columbia University Medical Center, New York, NY
2009 – 2016 Hiroshi Nishi, MD, PhD | Research Associate and Staff Physician, Department of Nephrology and Endocrinology, University of Tokyo Hospital, Japan
2010 – 2015 Deepak Venkatesh, PhD | Senior Scientist, Merck EMD Serono, Boston, MA
2012 – 2015 Jan Herter, MD | Staff Scientist, University Hospital Muenster, Germany
2013 – 2015 Kazuhiro Furuhashi, MD, PhD | Postdoctoral Research Scientist, Department of Medicine, Columbia University, New York, NY
2014 – 2017 Gurpanna Saggu, PhD | Senior Scientist, Translational Oncology, Takeda, Boston, MA
2017 – 2020 Koshu Okubo, MD, PhD | Research Associate and Staff Physician, Department of Nephrology, Keio University, Tokyo, Japan
2017 – 2020 Pascal Yazbeck, PhD | Scientist II, Astellas Institute of Regenerative Medicine, Boston, MA